Best Time to Visit Hanoi
Hanoi, the capital of Vietnam, is always given top priority for any visitors thanks to its charming and long fascinating history. As the city bears typical weather of Northern area in Vietnam with four distinct seasons, it is useful for holiday makers to look up weather information carefully during their trip planning process.
In general the seasons are as below:
Spring: warm and wet - lasting from February to April
Summer: hot and humid with infrequent showers in the evening time- lasting from May to mid-September
Fall: cool and dry, lasting from late September to late November
Winter: cold and sometimes wet, from early December to end of January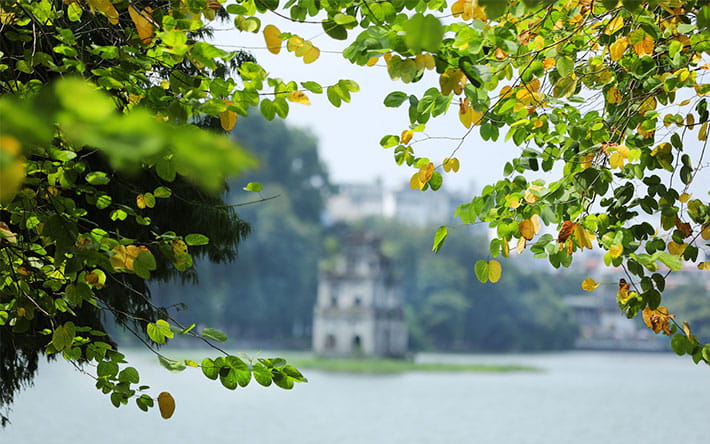 Among four seasons, fall is the perfect time to visit Hanoi. The weather is the most comfortable with low humidity, charming sunlight, dry air and temperature hovers around around 25 Celsius degree. It is great idea to take a stroll around Hoan Kiem Lake or enjoy a cup of coffee in the early morning at this time of the year.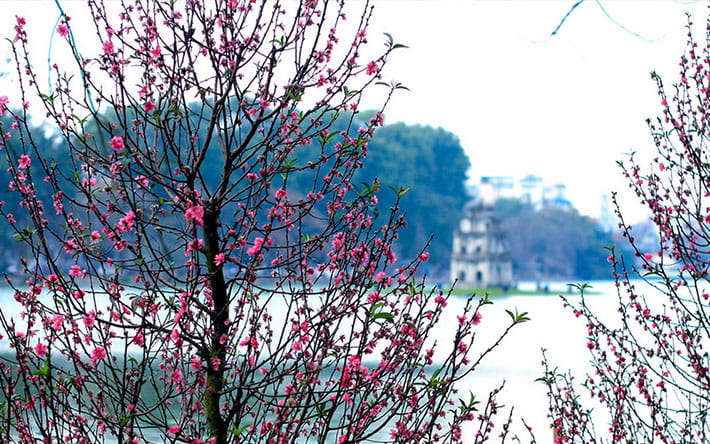 Spring which lasts from February to April is also another great time to visit Hanoi and Northern part of Vietnam in general. The weather is warm and pleasant with temperature hardly passing 30 Celsius degree. This time of the year often coincides with the traditional Tet (Vietnamese new year) holiday. Visiting Hanoi this time of the year, visitors can immerse themselves with festivals and learn about local cultures.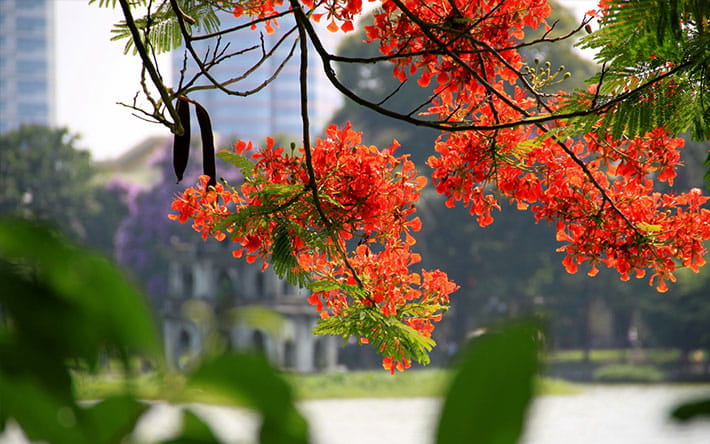 Summer and winter, by contrast, can be a challenge to travel especially if you are not used to the heat or the chill. Summer which lasts from May to mid-September is often very sunny with average temperature of around 34 Celsius degree. During day time the heat can bring the heat up to 40 Celsius degree only to be followed by thunder and lightning shower in the evening. However the plus point is that as this is the low season in Hanoi and Vietnam in general, you will find yourself many great travel bargains.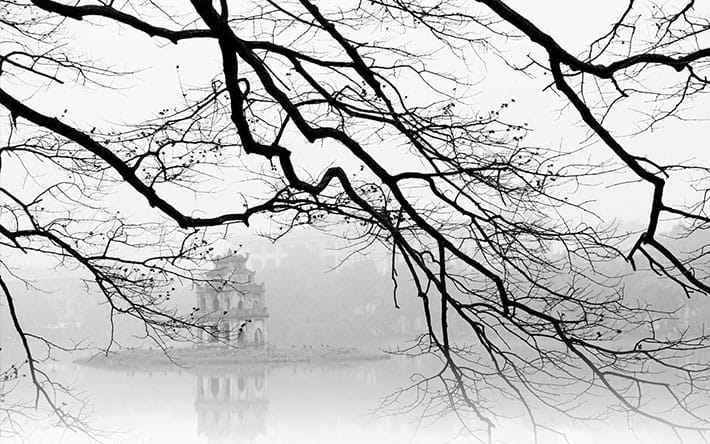 Winter, on the contrary, can be bitterly cold. It is advisable that you bring warm clothes to keep yourself warm as central heating system is not common in Vietnam. Also as the cold will be more vivid in some days than others, and if you are used to sub-zero weather, winter in Vietnam can still be a great time to travel as it is not as wet and rainy as summer.
Last update:
READ NEXT